Smart Cities Built By Smart Contractors – The Future is Now!
Smart cities arise as a direct result of an effort to integrate technology into every aspect of building design and indeed, the design of a city as a whole.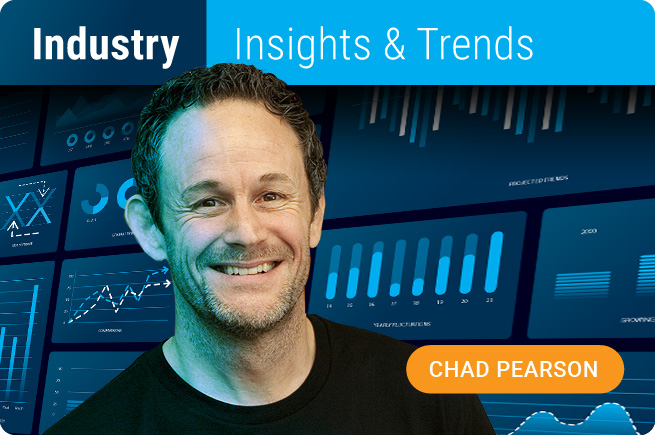 Perhaps you remember watching The Jetsons as a kid? Their futuristic city was filled with flying cars, fantastical buildings and people speaking through video screens. What seemed far-fetched then has in many ways, become a reality for us now – including of course the recent, and rapid, rise in using Zoom video for meetings, seminars and conferences.
We may not have flying cars (well… not quite yet), but we are using video screens to talk to one another and many of the buildings being constructed today are using technology in a manner that is far more advanced than we may have thought possible just a few short years ago. Paul Doherty, one of the best-known influencers currently sharing his view on Smart Cities, says that buildings of the future will contain "technologies (that) are not only transparent but invisibly integrated into the fabric of life," perhaps resembling what was only dreamed of when The Jetsons first aired in 1962.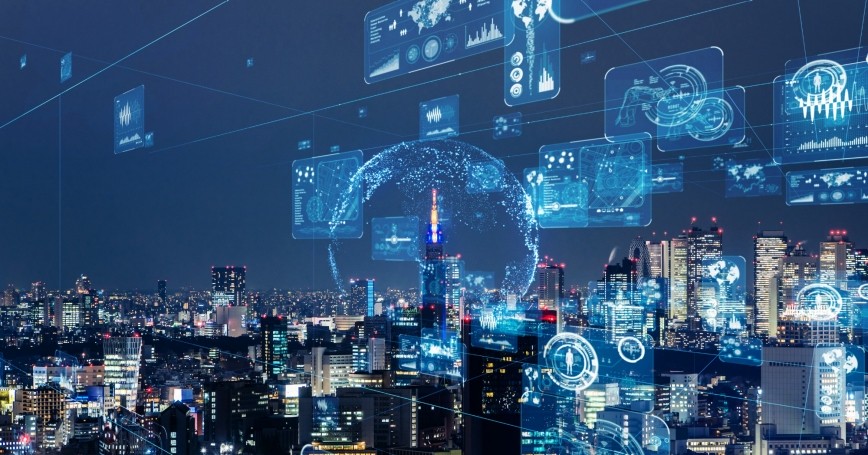 The future is indeed now and smart contractors will embrace the technology required to build them. We can help.
What is a Smart City?
According to Doherty, smart cities arise as a direct result of an effort to integrate technology into every aspect of building design and indeed, the design of a city as a whole. It considers how every aspect of a city works together to create a cohesive whole that seamlessly integrates efforts to improve "it's inhabitants' quality of life," with the principles of smart design construction and smart use of technology. These cities require forward thinking contractors to consider all the elements that constitute a well-functioning city such as:
Energy
Water
Waste
Infrastructure
Public Safety
Education
Healthcare
Green / Sustainable Buildings
Transportation
Citizen Services
In making these considerations a part of the design process, Architecture, Engineering and Construction firms that embrace smart city design, build, and implementation strategies, will succeed now and in the future as they both contribute to, and benefit from, the technology that will allow such a city – and its inhabitants – to prosper.
How Can YOU Play A Role In Smart Cities Of The Future?
Plexxis Software understands the role that innovative technology can play in the success of your company. We offer solutions for the construction industry that integrates cloud, mobile and on-premise software to improve and enhance your teams' performance. We help you work smarter and more cohesively by utilizing software as a tool:
To unite operations, estimating, accounting and field apps
Enable live feedback and more on our single, unified platform.
In other words, we assist builders build the buildings of the future in a way that is cost-efficient, timely AND smart!
If it's true, as Doherty implies, that we are at the intersection of building architecture and information technology working together to create smart cities, Plexxis is excited to become integral to your business model.
The Jetsons, it turns out, was a prescient vision of the future where we could sometimes work from home, use screens to communicate with one another and where the city outside the window looked pretty darn futuristic. More and more it seems, that future is now. Be plugged in at all times, and from anywhere, with Plexxis cloud construction management software. We help smart contractors who know, understand and value the important role of technology in the construction industry and want to be a part of this exciting, changing world.