PRICING
TRUTH IN PRODUCT PRICING
Guaranteed maximum price with payments contingent on milestones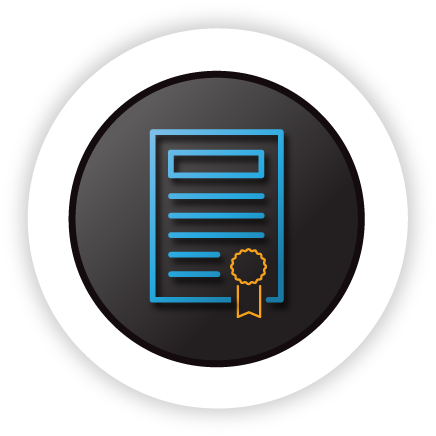 TRUTH IN PRODUCT PRICING
Guaranteed maximum price with payments contingent on milestones
Our discovery process reviews end-to-end micro individual user workflows, macro company workflows and how all workflows work together.
This process enables us to #buildTRUTH in the trades through the most transparent software agreement in construction. As an example, our subcontractor specific field apps eliminate the frustration of creating and maintaining integrations while being approximately half the cost of competing apps.
We seek ONLY companies that are an 80%+ fit with our micro/individual workflows and macro/company wide workflows and mission..
We make payments contingent on achieving milestones and commitments.
Clients can cancel at any time. We retain customers through service and alignment with our mission..