ABOUT
OUR STORY
The Challenge Starts Here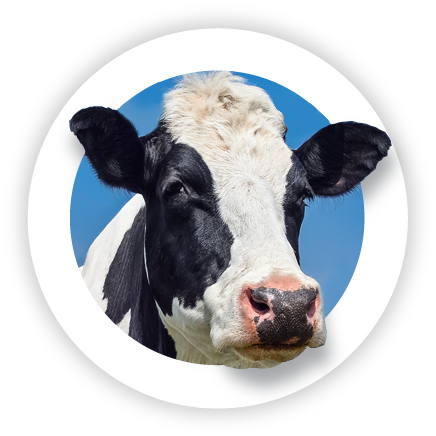 OUR STORY
The Challenge Starts Here
Chris Loranger knows the value of hard work, having grown up on a large Northern Ontario dairy farm. "Our jobs were often dangerous and dirty work but looking back, it prepared me for the hard work we do."
In 1999, after graduating with a software engineering degree, Chris joined forces with his cousin Jason Fraser (a software programmer) and created a solution for a subcontractor who was frustrated with his fragmented systems. This marked the beginning of Plexxis Software.
Plexxis now employs almost 100 professionals, delivering a software platform that unites estimating, administration, accounting, project management and mobile field operations for construction companies.
"Subcontractors seeking elite team cohesion and performance join Plexxis because we unite them in a way that enables live feedback between bidding, field and & finance."