CAREERS
CULTURE
"Do or do not. There is no try".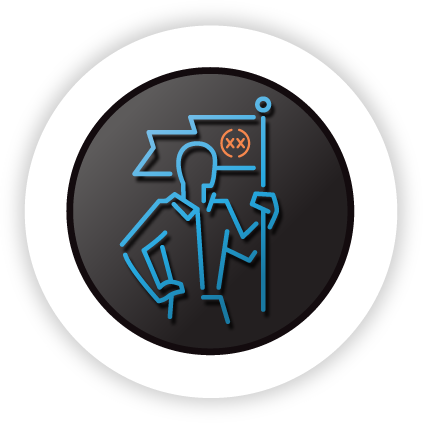 CULTURE
"Do or do not. There is no try".
As culture determines success, we build our culture of elite performance by treasuring those who embody our core values.
Those who naturally fit our core values, speak truth, can handle hearing the truth and love the daily grind while helping others, will do well at Plexxis.
We're instigators, truth tellers and grinders who break down barriers to unite customers while helping each other be our best. Uniting others requires us to be united, so we seek those who care enough to put unity and team cohesion before themselves.