Photogrammetry: It's changing the construction industry
Tracking job progress accurately and efficiently!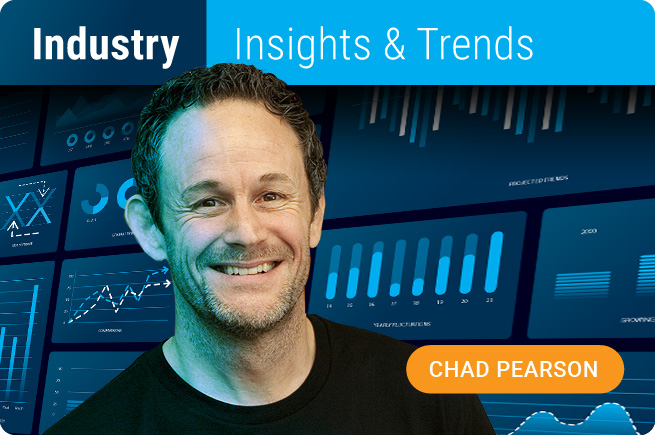 When it comes to tracking progress on a construction site, you want to make sure you're looking at the project from every angle and while it's important to not miss anything, that can be a time-consuming process for you and your team. Tracking progress can be a tedious activity – one that costs your team hours of checking and counting; hours that could be better spent on other, more profitable tasks.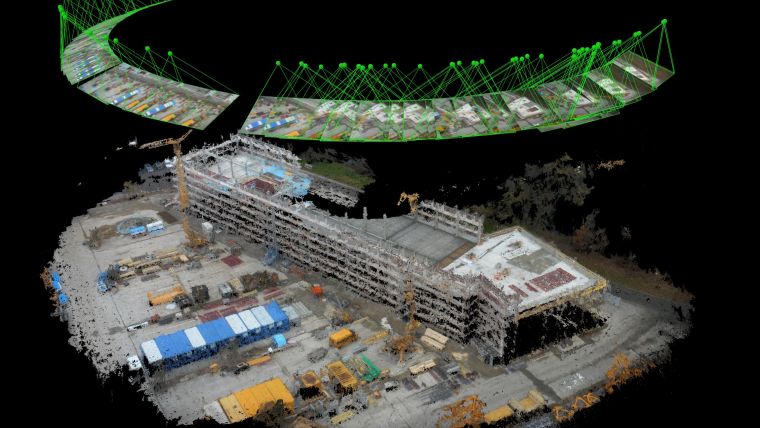 Productivity in the construction industry has long been a challenge, industry wide. Everything from weather, to staffing, to materials shortages and more can all have an impact on productivity. Research tells us that this leads to inadequate monitoring of how a project is progressing at any given time and that's a problem because as the saying goes, "time is money.1" This is why industry leaders in project tracking are constantly searching for new and effective solutions to help with managing construction sites.
Some are discovering that there's a different way to track projects. Using drones, 360 degree videos, even cell phones, when combined with the right software, is, at its core, about putting photogrammetry to good use. It's a much more efficient way to make certain that people can see the full picture when it comes to measuring progress on job sites. But how does this work?
Let's begin with understanding the concept of photogrammetry. According to Wikipedia, photogrammetry is the science and technology of obtaining reliable information about physical objects and the environment through the process of recording, measuring, and interpreting photographic images and patterns2. More specifically, in the world of construction, photogrammetry is used to enhance the speed and accuracy of data collection from construction sites to support progress measurement and project control.3
As noted above, photogrammetry can be utilized in a variety of ways. In the case of drone technology, when appropriately equipped, photogrammetry means taking a series of 3D, high-resolution pictures over an area, overlapping at various points in order to capture every vantage point, from every angle. The result is a 3D reconstruction of a project that has texture, shape, elevation, and height information that's capable of providing an extremely accurate view of the site being surveyed. It's both very cost effective and flexible. To be clear however, these are not your kid's drones! A camera-equipped drone that can do photogrammetry will range in price depending on exact specifications. Their value comes in the cost savings reaped from using them effectively and efficiently. Drone Deploy for example provides survey-grade accuracy using RTK and GPS technology. Wingtra provides a "QuickStep" guide for comparing drone types. There are of course, many other brands too, with a wide variety of capabilities.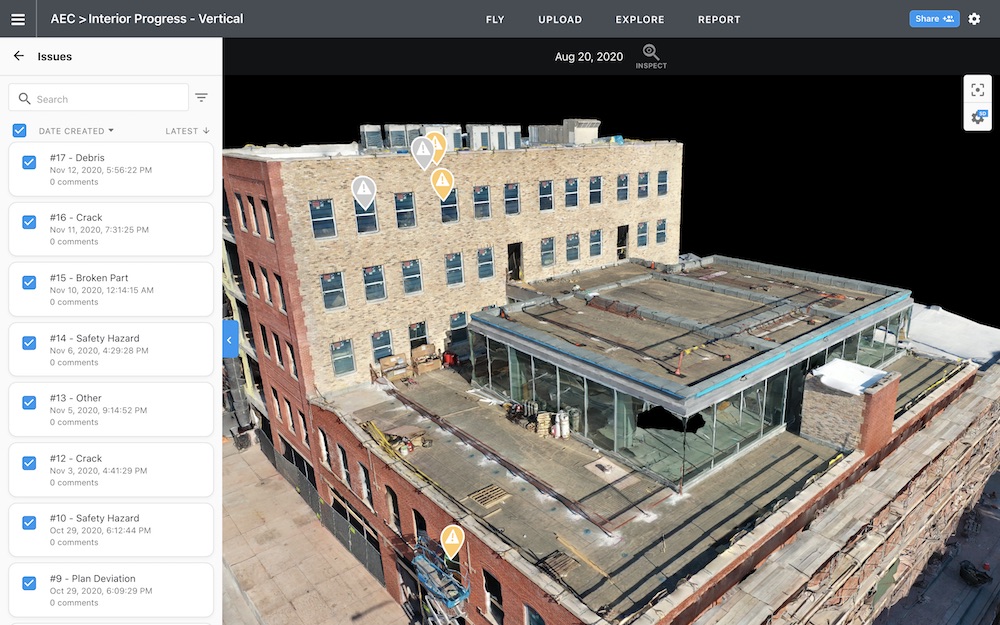 Another platform that offers similar technology but without the use of drones, is StructionSite's innovative SmartTrack system. Using this technology, a site manager chooses the location on their job site they would like to check the progress of, then selects "VideoWalk" on their phone that's connected to a 360-degree camera and has SmartTrack installed. Then, the manager will walk around the job site while the camera captures data. Here's the best part: SmartTrack will automatically let the site manager know how much of the job is complete in that area, allowing them to compare the percent complete with labour data in order to obtain a production rate. This data captured during the VideoWalk is all automatically collected and presented to the user in a way that's easy for them to use.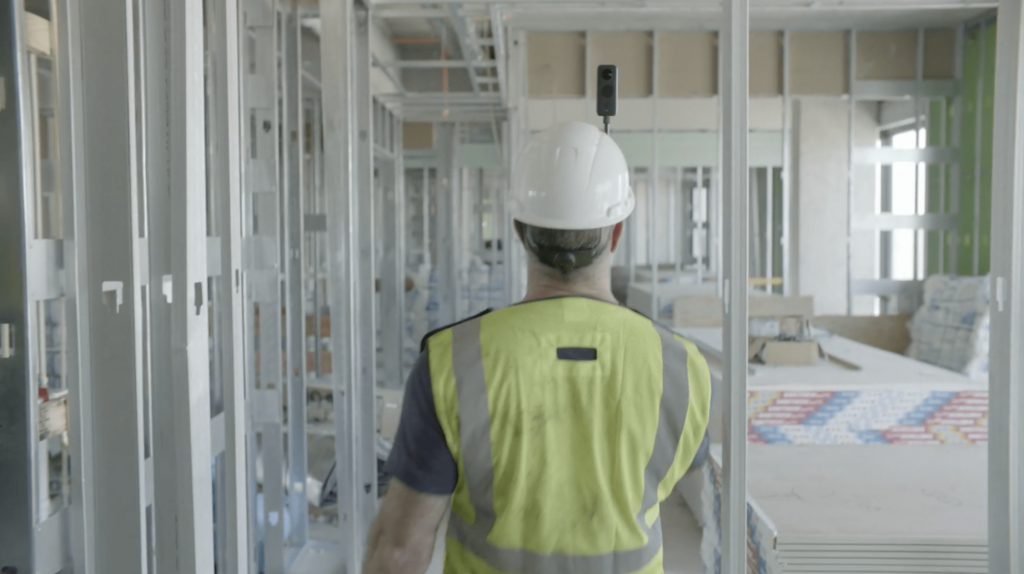 Let's imagine the SmartTrack system being used in a real-world situation. Say you have a company that's been contracted to drywall a large industrial building. Before SmartTrack, you might have needed someone, or multiple people, from your team to manually check how much of the building has been drywalled at a given time to create a progress report. This costs you valuable time and labour. With SmartTrack, you could walk through the building with the 360 camera, head back to your computer, and know exactly how much of the building has been drywalled so far and use that data to help make important decisions about the project moving forward. It's a much quicker, and smarter, way of doing things.
Users describe a process that is seamless, sharing how SmartTrack helps save teams significant time. "Using SmartTrack allows us to just walk the job capturing pictures, which are used for many other things throughout (a) project. We then come back to the office, and SmartTrack takes care of the rest. We just wait for the report to come out and see where we are on the job.5"
StructionSite was formally founded in 2016, by Matt Daly and Philip Lorenzo. VideoWalk came out in 2018, and SmartTrack in 2020. StructionSite's senior product manager, Brianna Williams, said at the time of SmartTrack's release that it would help people to quickly make smart decisions. "Our goal is to build a low effort, high-value production tracking solution that provides insights from site documentation to enable you to make better decisions faster. SmartTrack takes the grey area out of construction by bridging the information gap between the field and the office," said Williams.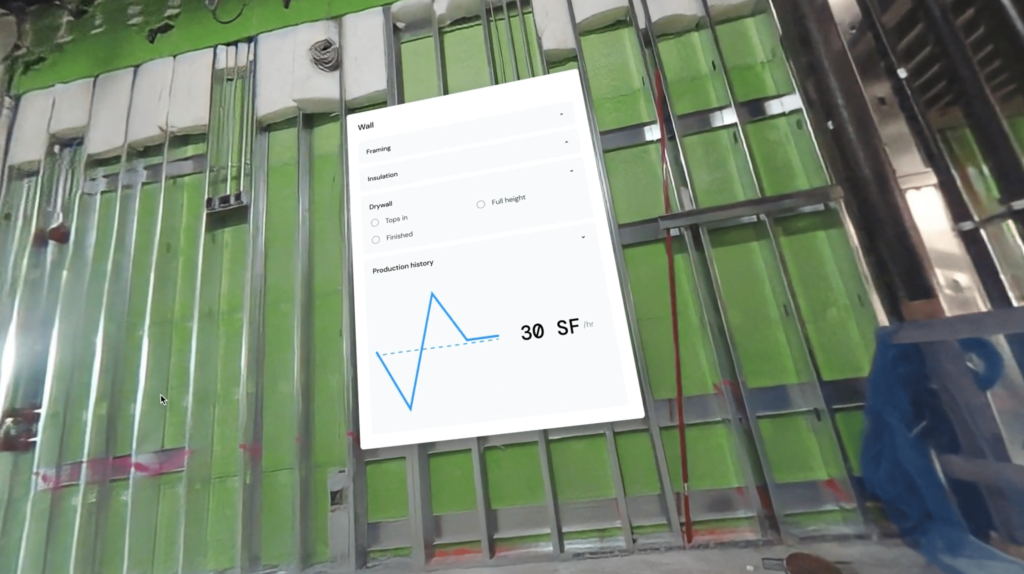 Photogrammetry is a powerful tool. From land surveying, engineering, and real estate use, through to military intelligence, medicine and even forensics, it's commercial uses seem only to increase over time. As far as construction is concerned, it's clear that photogrammetry has many applications in the industry and that it's only a matter of time before more are found. Many in the construction industry are already seeing the benefits of using technology like SmartTrack, and you could be next. If you're looking for an opportunity to increase efficiency and track job progress accurately, you may want to consider photogrammetry. It's changing the construction industry!
*Brought to you by Plexxis Software: Offering software solutions for the construction industry that integrates cloud, mobile and on-premise software to improve and enhance team performance.