Welcome to Plexxis Products Highlights where we feature quick takes and useful tips on key product features. If you prefer to follow along with a video, just click on the YouTube link included under the title and at the end of this blog. Enjoy!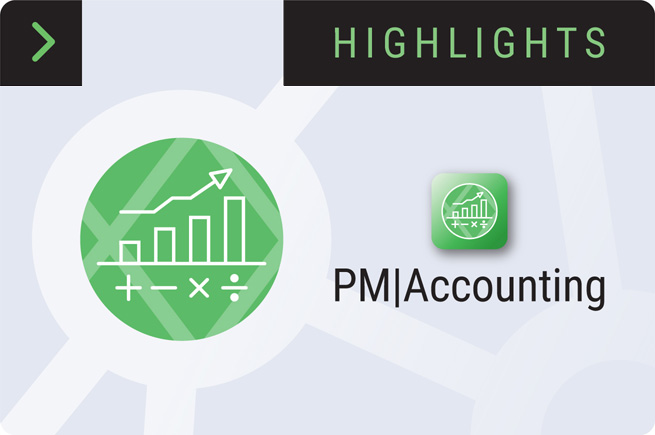 Payroll and HR's LIVE Connection Between Bidding, Field and Finance in Plexxis Software for Subcontractors
Payroll and HR
A common struggle in Payroll is unforgiving deadlines.  Employees need to be paid, yet often, these same people don't have time to submit timecards, which must then be entered by Payroll. At the same time, they have to look in 10 different places to find the information they need to validate that the data is correct. To make matters worse, construction is a VUCA (Volatile, Uncertain, Complex, Ambiguous) environment where the complexities of labour are constantly changing, and Payroll must keep up with all these changes while handling everything else. We at Plexxis fix this insane problem.
The first thing we'll go over in this blog is Payroll and HR reports. Subcontractor reporting requirements are complex, but we have this handled.  Also, Plexxis has retroactive certified Payroll reporting so, if you forget to indicate that it's a certified Payroll at the beginning of the job, don't worry. We've got you covered.
As you can see in the image above, we have included the necessary employees and subcontractor details all in one spot – information you need to automate Payroll, garnishments and even HR benefits enrollments. Plexxis has a live connection between Bidding, Field and Finance. For example, if you look at the safety and experience information, you may want some of this information available to the Field. Through the Foreman Super App, you can and make that information available to the Field. You can decide on a foreman-by-foreman basis or a job-by-job basis which information you want the Field to see.
The information flows both ways.  For example, let's say you have a new Field worker walk on the job. They walk on, they're working on floor one, and they're brand new. You can complete a new employee profile on the app – cost time and complete the timecard. This information comes into Payroll, however, that employee cannot be paid until Payroll & HR completes the setup process for each employee.
The PM/Accounting system drives the configuration of the app.  Every time you get a job, the foreman has to only turn on their app, and they will see their jobs, and each job will automatically configure in the app for them.
Here's an example of that. If you change the floor from one to two, the cost codes will automatically convert to the job-specific codes. If you go to a roofing job, you'll see roofing activity codes. If you go to a concrete or landscaping job, you'll see the relevant activity codes there. You do not have to scroll through hundreds of cost codes to cost the time accurately. We do everything we can to minimize cost coding errors. To see this app operate in detail, we highly recommend you look at the Super App videos.
Here is where you can complete timecards by employee. If you have crews, click on the 'Teams' button as shown in the image above. The foreman can add and remove members of a crew with great ease. If the foreman removes certain workers, their time will go with them. It is a collaborative app. If the workers were to join another job, the foreman of the other job would see the time from this job. The app makes it very easy for the foreman to manage crew members.
If you track the ins and outs, we have the roll call feature, which will enable you to have the foreman track the ins and outs, or you can have the employees check-in and check-out using a pin or facial recognition. If you have a supervisor approval process for your timecards, you have two options.  You can do it in the PM/Accounting system, or you could do it with the app. Our app is compatible with both Apple & Windows operating systems.
Supervisors would typically go to the weekly timecard verification tool, where they can look for anomalies. They can pick their jobs, pick the subsections, or they can use filters to look for anomalies, such as "show me everything with more than seven and a half hours," "show me everything missing a day," "show me all overtime," or "show me time and a half." The supervisor can also filter by foreman, by job type or hour type. This tool is where they can complete their verification process, look for anomalies and save Payroll a significant amount of validation time.
All the data entered in the app will come into the labour entry screen so Payroll can see the entries themselves – any mobile notes that came in, any reimbursement information, etc. This way, all the data entry is eliminated for Payroll, allowing them to focus on finding errors before generating the timecards and remitting payment.
Payroll and HR