Summer Has us Thinking "Green." Green Building Design & Construction That Is!
Let's take a moment to reflect on the environment around us and how we can contribute greater thought and innovation towards sustainability.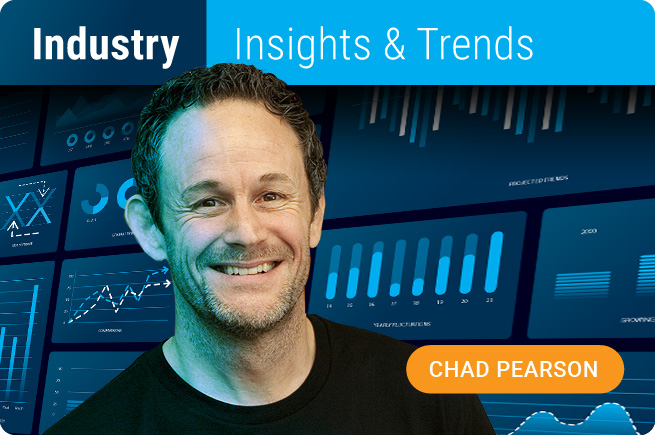 Global climate change (long-term shifts in temperatures and weather patterns) may be natural, but since the 1800s, human activities have been principle drivers of our environment's deterioration. Construction and related materials are contributors – all which compel us to think about new and innovative ways to design and construct buildings that respect the environment while securing a more green future for our communities and planet. More specifically, we must consider how we heat and cool buildings from the design and construction phase right through to completion and occupancy.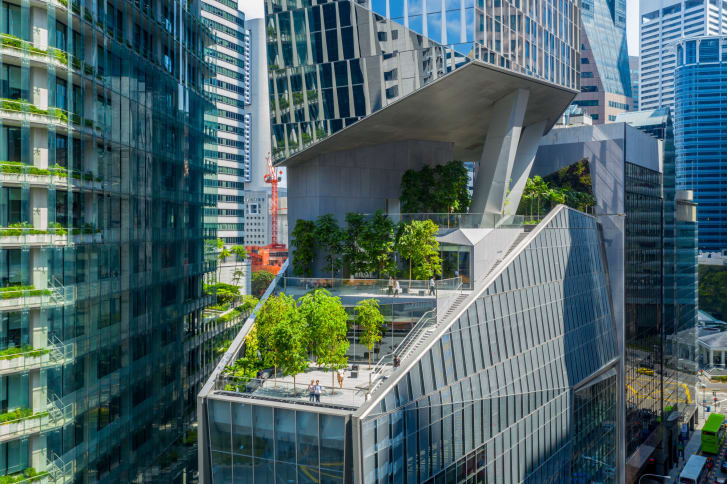 According to the World Green Building Council, a green building is one, "that, in its design, construction or operation, reduces or eliminates negative impacts, and can create positive impacts, on our climate and natural environment. Green buildings preserve precious natural resources and improve our quality of life.1"  Building green asks us to consider nature, and the environment, as part of our design/build process not only to enhance the well-being of those who live or work within them but also the environment. Building green, amongst other considerations, asks us to:
Consider the natural advantages of the sun and the building site to position it in such a way as to maximize natural heating and cooling opportunities, and daylight use of resources like electricity usage.
Reduce, reuse and recycle building materials and demolition waste.
Use energy efficient and water reducing appliances, fixtures and technology.
Incorporate renewable energy – including solar energy.
Use materials that are non-toxic, renewable and sustainably harvested.
Landscape with native and drought resistant plants and consider water-efficiency practices.
To really think about how a building will be used as part of the design and planning process. Is it liveable (or worker-friendly) with excellent indoor ventilation and air quality? Is it comfortable, energy-efficient but also practical? Are the materials chemical free?
Are your building and construction practices also environmentally, socially and human resources (worker safety and worker friendly) responsible and safe?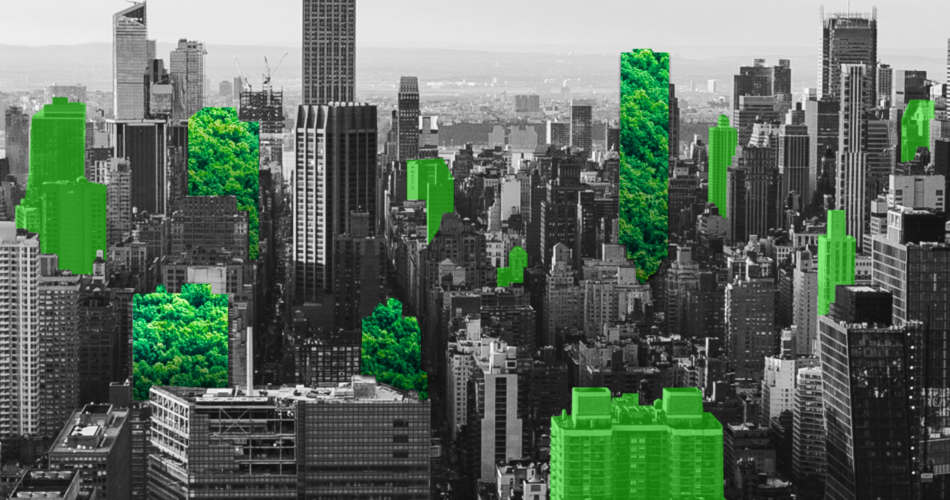 Designing a building using sustainable architectural practices and engineering for efficiencies in materials usage (both during construction and once the building is in use) is fast becoming not only a "nice to have" but more so, a "need to have." Some of our resources are finite and for that reason alone we are required to find new ways of doing things. There are practical and cost-savings advantages related to green design, build and construction that are S.M.A.R.T.* and will appeal therefore to investors, the AEC industry and to end use consumers too. Operating "net zero energy buildings is one way to significantly reduce our dependence on fossil fuel-derived energy," according to KMB Design Group and these actions along with the use of sustainable materials can help to reduce greenhouse emissions causing global warming.
Green design and construction practices apply equally to big business and homebuilders. The cost savings obtained through energy efficiencies mean operating costs of a home or business are reduced favourably. Maintenance issues (and costs) are also lessened. From commercial business projects to master planned liveable communities, it's about making spaces pedestrian friendly. Communities that consider green build initiatives will site new home construction according to other green practices that include access to affordable public transit, green spaces for community gardens, and the ability to obtain key services within walking or cycling distance – promoting less reliance on vehicles.
Finally, in terms of the "marketability" of green design and construction, we agree with this assessment: "Distinctive and attractive design gives residents, developers, and neighbours a reason to take pride in a green development, to care for their homes, their community, and the environment. These values are the foundation of sustainability. By treating green design as an art, not just a science, we can elevate economic, aesthetic, community, and ecological values to serve future generations.2"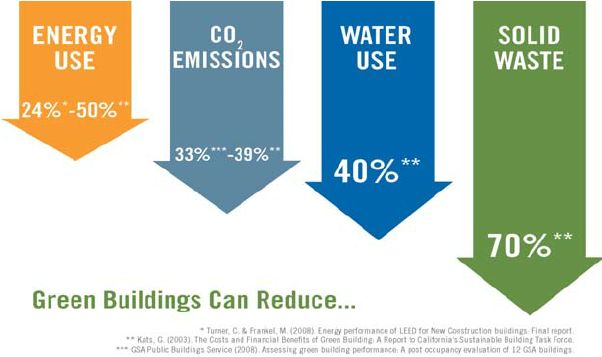 As summertime envelops us with brilliant sunshine, it's worth taking a moment to reflect on the environment around us and how we, in this industry, can contribute greater thought and innovation towards sustainability. Green building, design and construction ensures that such reflection is taken to a higher level.  It recognizes that more than just understanding the "3R's" of reduce, reuse and recycle, it's about affordable housing, sustainable building and construction practices and most importantly, it's about master planning for a future that doesn't ask us to "master" nature but rather, to work alongside it – perhaps even nurturing it in the process.
*Brought to you by Plexxis Software: Offering software solutions for the construction industry that integrates cloud, mobile and on-premise software to improve and enhance team performance.
* S.M.A.R.T. – Specific, Measurable, Achievable, Realistic and Timely