Evolution of Reality Capture
Reality Capture is photogrammetry software used to create 3D models from photographs or laser scans, without seams, even when utilizing unordered photographs.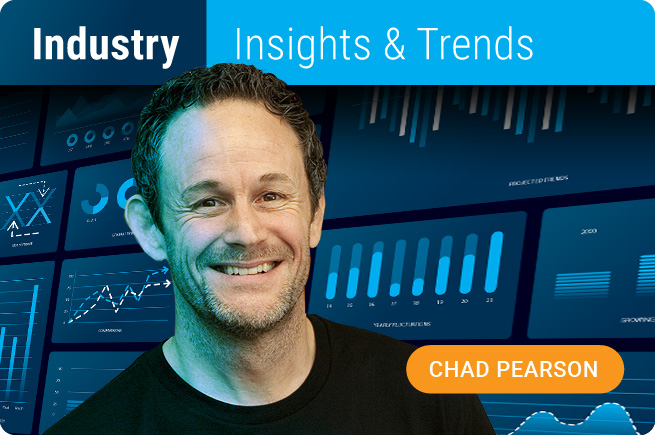 Ever Wanted to Capture Reality? Now You Can!
Learn more about the evolution of Reality Capture and its uses in Advanced Architectural Design (AEC).
Advances in architectural design, engineering and in construction in general are moving forward at an epic pace. At one time, the start of a new project would involve the incredibly complex and painstaking work of land surveyors, planners and designers – all before a shovel ever hit the ground. The "reality" today is that Reality Capture technology creates opportunities for construction projects to move forward faster, more efficiently and with greater accuracy. A useful tool in the retrofit, renovation or removal of older assets, Reality Capture also improves the ability to focus in on "pain points" (in both new and older assets) so they can be addressed before they become problematic.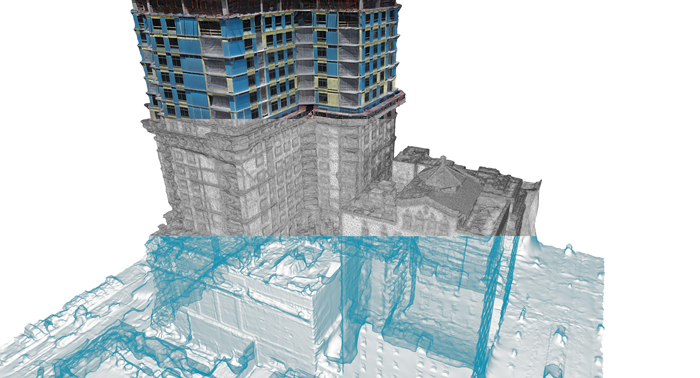 If you've ever wanted to capture reality, now you can… and we'll explain both how and why you should!
What is Reality Capture?
Offering widespread opportunities across a spectrum of fields; from gaming applications and full body scans to virtual reality settings, what reality capture means to AEC is a glimpse into the future. Reality Capture is photogrammetry software used to create 3D models from photographs or laser scans, without seams, even when utilizing unordered photographs.
OK – But what is Photogrammetry?
Well, this is the software behind reality capture. It is, as stated above, a form of 3D scanning that relies on photographs or laser scans but also on triangulation required to help create an accurate model of a site or structure. Also, and more specifically, photogrammetry scanning can be performed at close range, via satellite, or from the air" with no ground-based person power required2 but we'll talk about that more in a moment.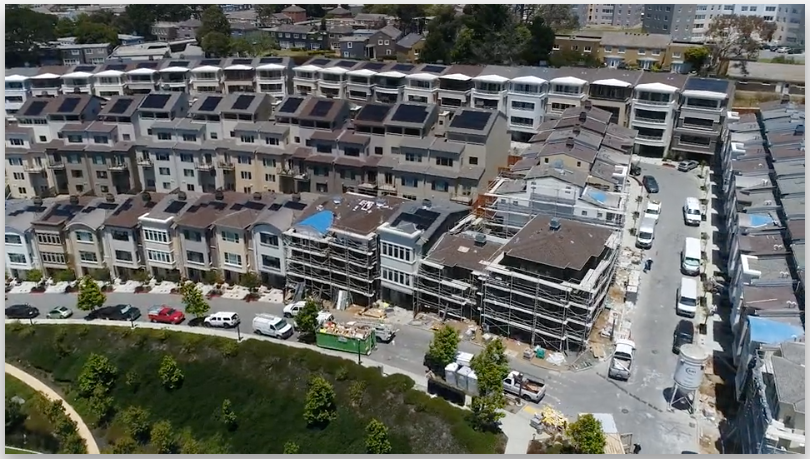 Got It…..So What's All The Fuss About?
AEC isn't just about bringing a project from great design to fruition safely, but also on time and on budget. The use of Reality Capture will significantly increase your ability to achieve all of these objectives through the use of the "work smarter not harder" philosophy.  It will move your project from site surveys to site plans, incredibly quickly and with a high degree of accuracy. In many ways, you might say it's nothing short of revolutionary.
Drones, Data and Design – an Industry Perspective on the Evolution of Reality Capture
Now that you know a bit about the basics, it might be time to go into a little bit of detail. Reality Capture relies primarily on the use of cameras and UAV's, Unmanned Aerial Vehicles (drones) to obtain photographs of the area under consideration for construction purposes. On occasion, laser scanners might also be employed. Both will "effectively create textured, high-resolution, geometrically precise 3D models that can be manipulated in design and construction software, replacing many of the traditional methods of surveying and assessing a construction or renovation site."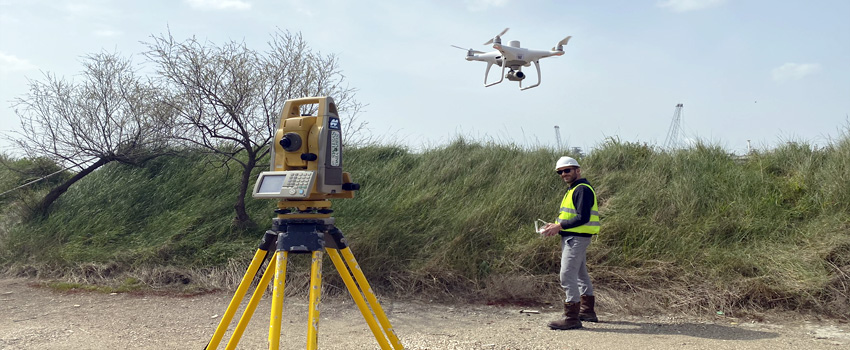 2When we use words like "traditional" you might consider substituting "expensive" in its place, meaning that the use of drones and either photography or laser scanning will do the work of a more traditional site survey crew, in record time, resulting in an obvious cost savings. Whether via drones, or even satellite, this inexpensive photogrammetry equipment takes photos of an entire site quickly and from multiple angles. It will use GPS systems for accurate geophysical locating purposes, collecting all the data needed to create a 3D model that can then be used for the design of the project. The end result – and don't just take our word for it – is that reality capture "vastly improves productivity, accuracy, quality and safety throughout the project.1
Today's reality capture technology is changing the industry. Reducing design and construction schedules while improving the health and safety of those working on the project just makes good business sense. Accuracy and efficiencies are virtually guaranteed and no matter what type of project you're engaged in; from home or condo developments to industrial complexes or downtown business developments, this technology will also enable you to "show" prospective clients exactly what their buying into. Integrating with CAD and BIM design tools – trades too will have easier access to the inner workings of your assets, enabling them to identify problems and complete necessary workarounds before they ever become an issue. In short, there's really no reason not to start thinking about how the evolution of reality capture can best be utilized on your next project.
*Brought to you by Plexxis Software: Offering software solutions for the construction industry that integrates cloud, mobile and on-premise software to improve and enhance team performance.