AI and Robotic Process Automation in the world of Construction
Artificial intelligence and robotic process automation have transformed the field of construction in a remarkable number of ways.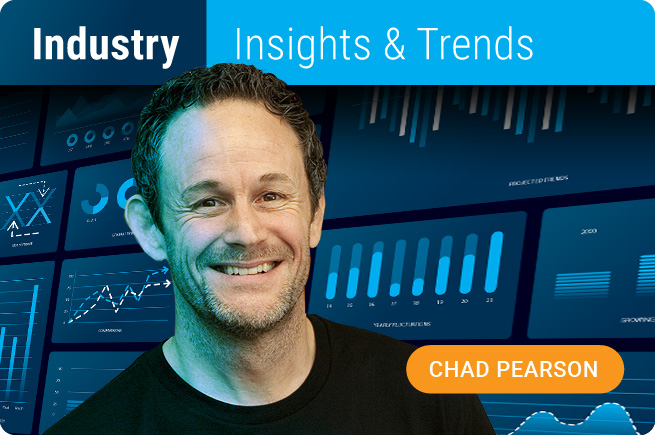 Consider world-renowned landmarks like the pyramids, the great cathedrals of the world and even Stonehenge and there can be no doubt that construction achievement have long been recognized as producing amazing feats of engineering and craftsmanship. In that regard, nothing has really changed over the years, but the "how," has evolved significantly. These days, artificial intelligence (AI) and robotic process automation (RPA) have transformed the field of construction in a remarkable number of ways.
What is RPS – Robotic Process Automation? 
Robotics process automation, as the name implies is "a form of business process automation technology based on metaphorical software robots or on artificial intelligence /digital workers. It is sometimes referred to as software robotics." [Wikipedia]. In more simple terms, its usefulness is related to being able to streamline repetitive processes to maximize efficiencies gained. Perhaps this quote summarizes it best: "It's automation software that handles tedious, manual digital tasks and transfers the work of a human worker to a "digital worker". RPA solutions save companies time and money while enhancing productivity." (1)
While it has a number of obvious applications related to office functions like accounting or payroll, potential uses in the construction industry are significant too.
Think about raw materials management for example; RPA can be used to automate the process of strategizing, planning and cutting raw materials, reducing waste and the potential for error.
It can be used during demolition work minimizing safety hazards and the risk to employees.
RPA also has practical applications for use during layout surveys and even – laying bricks according to pre-defined patterns, with accuracy.
Cost monitoring using RPA – creating opportunities for you to manage, analyze and streamline project budgets accurately and frequently, without adding significant layers of cost by relying on human resources.
Automation of course also minimizes the risk to employees of dangerous tasks on any construction site, in particular in some areas of the world, unmanned ground vehicles are being used in road repair and maintenance and in underground tunnelling projects to help "pave the way" toward better, safer working environments while also improving project efficiencies!
Automation in General
In addition to job-site tasks that can be automated, we previously mentioned office related automation opportunities such as invoicing and payroll. What does this have to do with construction? The reality is that for every person, tool and piece of equipment on the job site, there is a monetary, tracking, inventory management and even scheduling cost (plus others we've not included here due to space limitations!) In other words, automation, AI and RPA are applicable across all areas of the construction industry to ensure best business practices and efficient asset management.
Here are just a few examples:
Creating and managing the invoicing process across multiple platforms and for multiple contractors.
Generating accurate estimates.
Monitoring site, process and/or human performance.
Updating databases on an ongoing basis, easily tracking client, vendor, supplier and subcontractor information.
They can be used to organize the multiple documents required by construction companies such as blueprints and drawings, permits, contracts and design specifications.
Finally – according to "McKinsey Global Institute estimations, 69% of data processing, and 64% of data-collection activities could feasibly be automated in any company," a statistic that forces us to ask the question, if you aren't using RPA yet, why not? (2)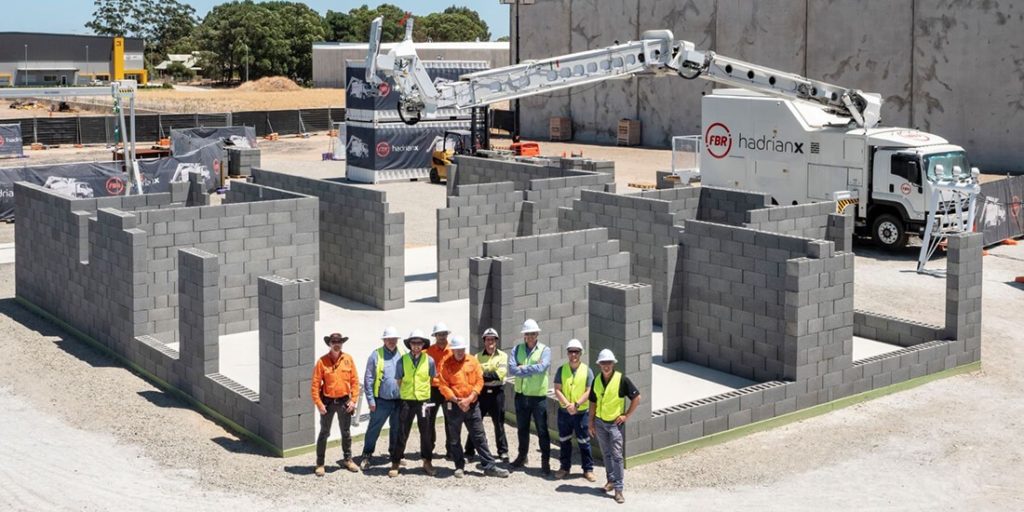 Using RPA just makes good business sense. Sure… many of the world's greatest landmarks were built without using automation but the majority of those also took hundreds of years to complete. Today, the construction industry is pioneering RPA innovation. After all, managing processes that streamline efficiencies while also protecting worker health and safety aren't just a good idea, they are the right things to do.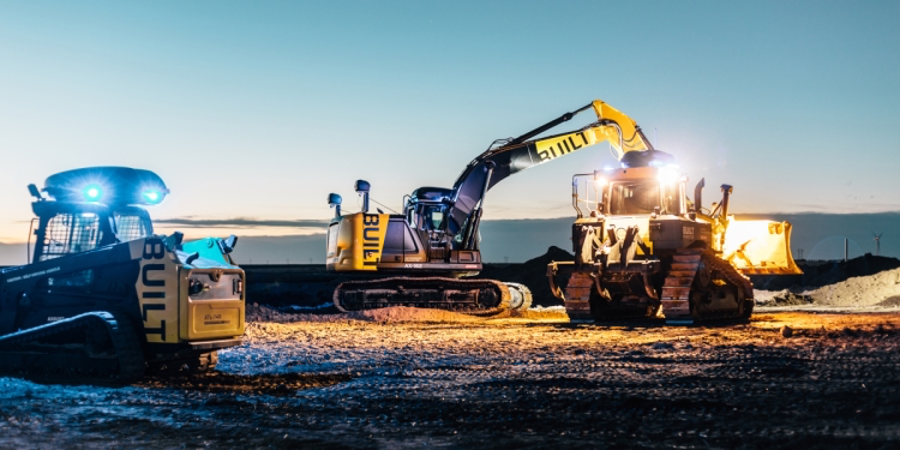 *Brought to you by Plexxis Software: Offering software solutions for the construction industry that integrates cloud, mobile and on-premise software to improve and enhance team performance.
(1) https://www.thoughtfulautomation.com/blog/5-real-world-rpa-examples-that-save-time-and-money
(2) https://ggsitc.com/blog/rpa-supporting-document-management-in-construction-operations