Estimating and Remote Takeoff
Welcome to Plexxis Products Highlights where we feature quick takes and useful tips on key product features. If you prefer to follow along with a video, just click on the YouTube link included under the title and at the end of this blog. Enjoy!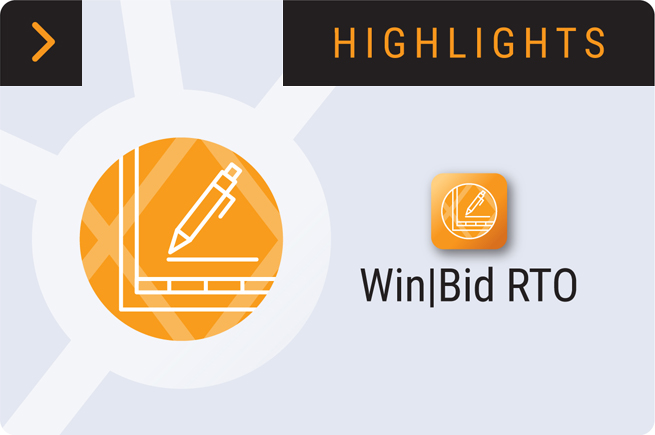 Estimating & Remote Takeoff Connected to Field / PM / Finance in Plexxis for Subcontractors
You can drag and drop entire drawings right into the database. The rapid PDF import puts the drawings inside of the system, and because everybody shares the same system, anybody with access and permission can get access to the drawings and the data embedded in the drawings.
The image above shows what that looks like from the field perspective. On the mobile app, go to plan room, click on drawings, and select a page. If you rope out a specific area, you can get access to the takeoff quantities and see exactly what you need to build out that exact roped-off area.
To create an entire high-rise infrastructure, you can use the location wizard to create multiple locations quickly and easily. All you need to do is input the number of floors and number of suites per floor. You can also set up a template to create any type of infrastructure that relates to a different job type.
In this high-rise example, if 101, 201, 301, 401 and 501 are all similar, you can create a multi takeoff. In the multi takeoff, you could do one takeoff, which will give you the quantities for all the locations. Here you can view the assemblies, takeoffs, rates & quantities, mock-ups, and reports.
In the reports section, on the left side of your screen, you've got thousands of options to mine the bid in different ways. Estimators get all the features that they would expect any great estimating system to have, but they enable live feedback between bidding, field, and finance.
This is what that looks like for foremen in the field. If you go into the job info app, you'll get a live material breakout with remaining and percent spent and a live labour breakout with remaining hours and remaining mandates, but it includes pending and approved change orders that the estimators and project managers have completed. You get all functions in one tool.
Plexxis feels like using a drill with ten drill bits while watching competitors struggle with ten separate drills to complete the same tasks.
The perfect OVERLAY "Nudge it, don't fudge it."
By popular demand, we've included a nudging system in our overlay feature. This is something you're not necessarily going to find in the overlay feature of other estimating systems, and that's just because they're not as good.
Let's imagine you are trying to line this up, and for whatever reason, you are just not able to do so. What you can do is, get it close, zoom in as far as you can and then use the arrow keys to just nudge it where you want it to go until it is perfectly lined up.
Estimating & Remote Takeoff Connected to Field / PM / Finance in Plexxis for Subcontractors